Hot Pants in Super Stretch Vinyl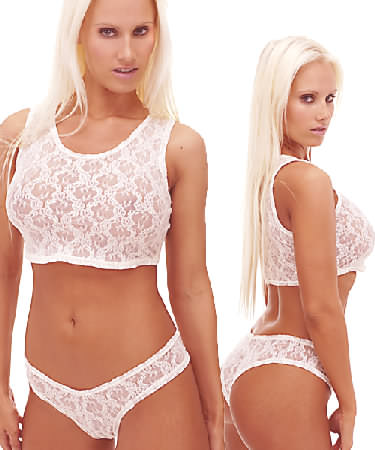 Hot Shorts White stretch S lace nylon/lycra
White stretch S lace nylon/lycra. Stretch nylon/lycra lace with a floral pattern and is semi "see thru".
These sexy hot pants are unique to our line. Unlined, these babies are HOT, Super HOT, Super Stretch Vinyl nylon/lycra for Sexy fun or our Cotton Lycra for the gym! Vinyl shorts run small and "tight", you may want to order a size larger than you normally would. See our sizing chart for the desired fit. Sized XS thru XL. This is the BOTTOM ONLY, order a top to complete the set.
Please enable cookies or you won't be able to order from this website. Click here to learn more Or please call us at 866-650-4020 for ordering assistance. Thank you!